I was born in Fukushima prefecture in 1980 and grew up in Miyagi prefecture. 
My mother's art books surrounded me, and my childhood was spent immersed in crafts and painting. I was very much into hip-hop music, and strove to be a professional DJ during my college days. That hip-hop spirit nurtured in those days still influences my activities and my art creations. Meanwhile I had a chance encounter with a leather shoe shop, and I jumped onto the path of fabricating shoes.  I was fascinated by the "artistry" of shoes expressed in its beautility.  
Before moving to Tokyo, I had handled many kinds of shoes, from sneakers to leather shoes, while working at a large shoe chain store for a year. Then I trained as a shoemaker in Tokyo and in Vienna, Austria, for 10 years.  In Vienna, I worked at a shoe workshop and in shoe manufacturing. I spent my free time visiting artists' ateliers and art museums, where I was absorbed by the creative artistry.  This experience inspired my career as an artist. 
Returning to Japan in 2011, I launched my workshop, and aside from making bespoken shoes, I continued to learn under some Japanese artists and craftsmen for 4 years to extend my range of expression. During 10 years until my independence in my 20s, I devoted myself to long and arduous days of training in pursuit of developing my techniques. The following 10 years in my workshop since its opening were days of anguish and excitement, as I sought my original expression. 
It has been 20 years since I've engaged in shoemaking. Opportunities for collaboration with artists of various genres from all over the world have increased recently.  Every experience has made me discover new things about myself, and have enhanced my enjoyment of creating art pieces in resonance with other artists.  Misawa will keep pursuing the new value of "shoe art."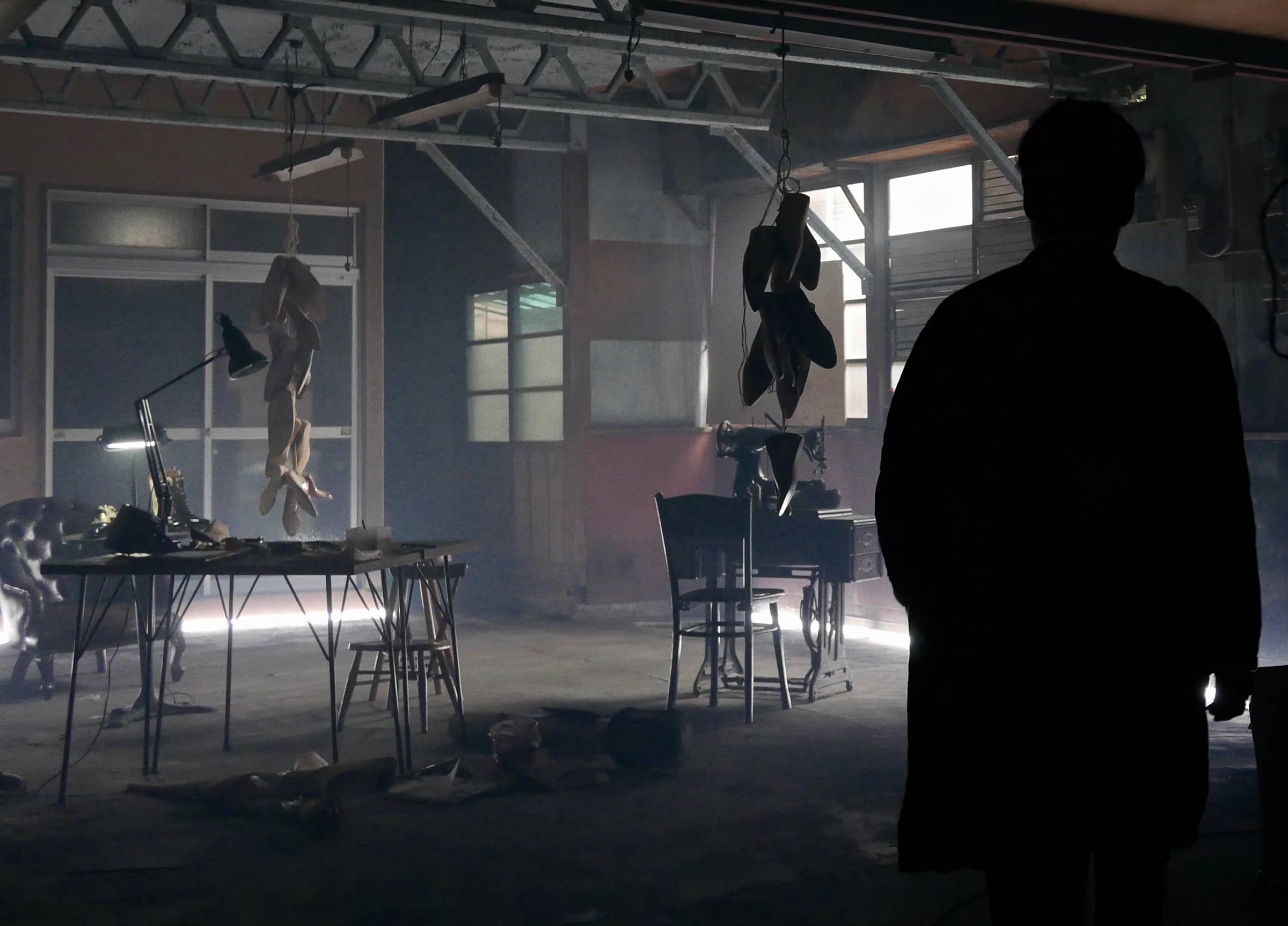 Chapter 2 is coming in 2020.
THE BEST IS YET TO COME – THA BLUE HERB