Shoemaker / Artist
Noriyuki Misawa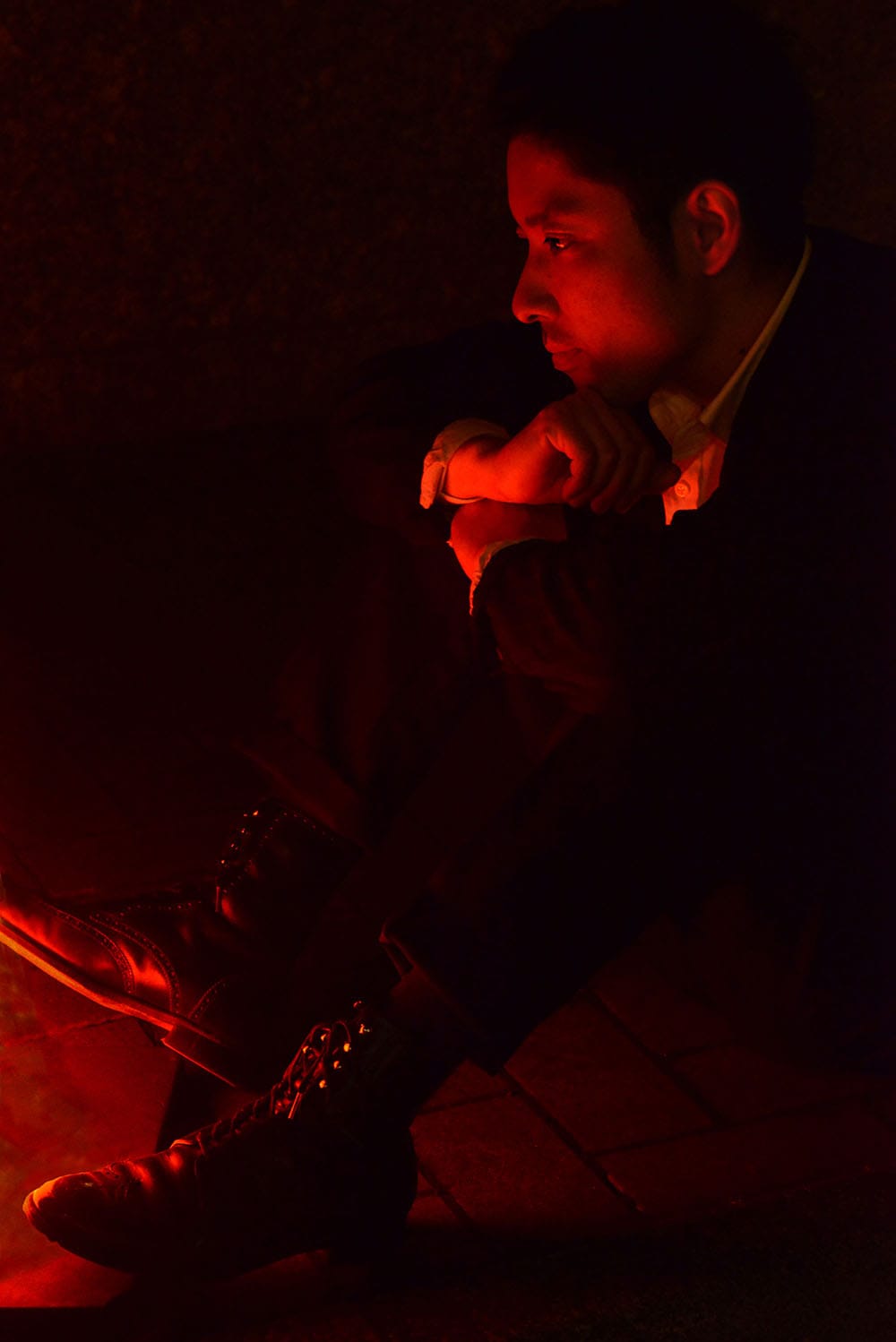 Misawa spent his childhood engrossed in manual training and painting as he grew up surrounded by art books that belonged to his mother. He started to learn shoemaking in Tokyo in order to become a shoemaker because he was fascinated by leather shoes in his schooldays. Seven years later, he moved to a new training destination, which is a city known for art and craft, Vienna. Ever since he aspiringly acquired art and craft, Misawa started to think about shoes from a perspective of art. As a result, he received two prizes at the Germany International Efficiency Contest of Shoemakers in 2010 for both "Gold medal" and "Honor prize." After coming back to Japan, Misawa entered the world of leather craft in order to extend his range of expression. He studied with a leather relief craftsman for four years. In 2014, he held a solo exhibition at a gallery in Ginza, Tokyo. In 2015, he won the "Culture, Sports, Science and Technology Minister Award" at the 33rd Japan leather crafts exhibition - the first shoe-themed prize-winner in this crafts exhibition.
After that, Misawa, influenced by the numerous contemporary artworks he saw in New York, and made art pieces of shoes strenuously. 
In 2017, aside from he presented his artworks to the world in Cannes, France, during the Cannes Film Festival, 
he held a solo exhibition in Chelsea in New York City, the center of contemporary art.
[ Noriyuki Misawa Exhibition ]
ROGUE SPACE CHELSEA
508-526 West 26th Street, 9E-9F
New York, NY 10001
T: 212-751-2210
7th Nov 2017~12th Nov 2017